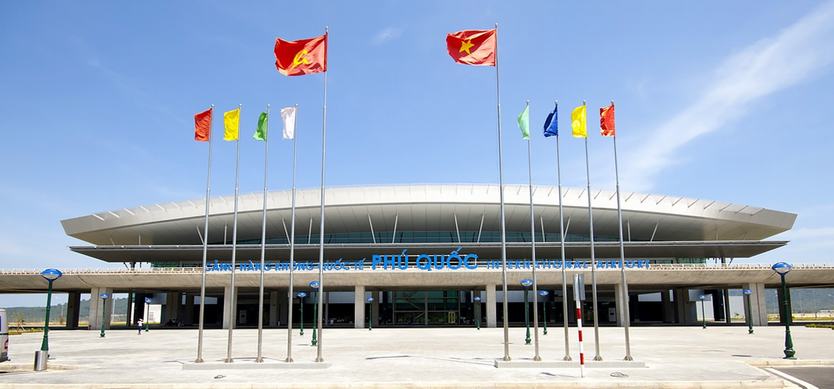 An air route from the southern resort island of Phu Quoc to China's Guangzhou will begin in 2016, according to Huynh Quang Hung, Vice Chairman of Phu Quoc District People's Committee in the southern province of Kien Giang.
New route Phu Quoc - Guangzhou
Hung said the district, the Phu Quoc International Airport and a Chinese airline agreed at a recent meeting to launch the air route connecting Phu Quoc and Guangdong city in China's southern Guangzhou province in January 2016, with three flights each week on Wednesday, Friday and Sunday. It is expected to raise the number of foreign tourists to the island to 20,000.
The first flight with tourists from China and Europe on board landed on the airport on July 6 afternoon.
More directs flights between Phu Quoc and China's localities are scheduled to start in July. Vietnam's low-cost airline Vietjet will open its service from Phu Quoc to China's Kunming, while China Eastern Airlines (MU) will operate another air route from Zhejiang to Phu Quoc.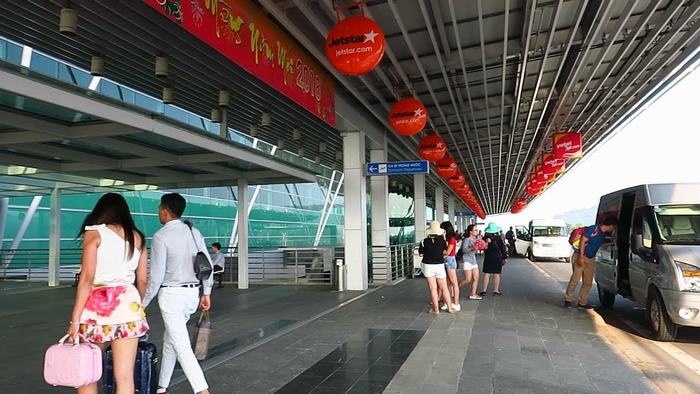 Phu Quoc International Airport
According to the Phu Quoc International airport, numerous foreign airlines such as Thomson Airways, Ikar Airlines, Nordwind Airlines, and Korean Air have launched direct services to the island from Sweden, Russia, China, the Republic of Korea, Singapore and Cambodia.
The expectation for the new line
The new service is hoped to bring more tourists to the island, which is known for its beautiful beaches.
The island district and the Phu Quoc airport are completing the necessary legal procedures and make preparations for the opening of the new route.
In the past 10 months, Phu Quoc welcomed 750,000 local and international tourists, up 44 percent against the same period last year.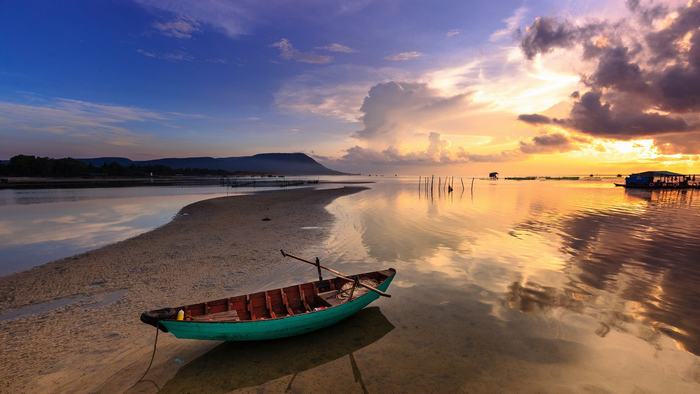 The beauty of Phu Quoc Island at sunset
In the remaining two months, up to 85-90 percent of rooms in hotels and resorts have been booked and tourist arrivals are expected to reach 850,000 at the end of 2015, surpassing its year target.
If you concern more about Mekong Delta, please visit our website. Do not hesitate to contact us if you have any questions. We hope that with our information, you will have an unforgettable Mekong Delta tour.