-0%

DURATION

1 day

TRAVEL TYPE

Cruise tour

PRODUCT CODE

T88SRE13

Duration

1 day

Price per day

US$ 225

From US$ 225 pp

You save : US$ 0

Old price

US$ 225

Save with us

- US$ 0

Our price from

US$ 225

-0%

DURATION

3 days 2 nights

TRAVEL TYPE

Cruise tour

PRODUCT CODE

T30DRE52

Duration

3 days

Price per day

US$ 245

From US$ 736 pp

You save : US$ 0

Old price

US$ 736

Save with us

- US$ 0

Our price from

US$ 736

-0%

DURATION

2 days

TRAVEL TYPE

Land tour

PRODUCT CODE

T88SRE05

Duration

2 days

Price per day

US$ 208

From US$ 416 pp

You save : US$ 0

Old price

US$ 416

Save with us

- US$ 0

Our price from

US$ 416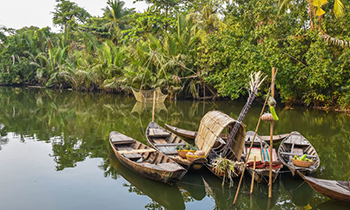 Jan 07 2019
Hydroplane tourism has great potential to develop, especially in the Mekong River Delta, but only a few routes have been approved. A hydroplane ...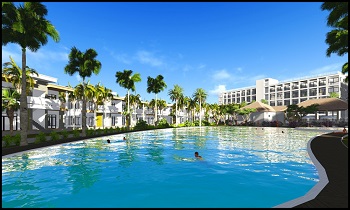 Jan 07 2019
Diamond Bay hotel is located in a beautiful area which is 0,3 km from the center of Nha Trang city. It is the number one choice for you to stop in ...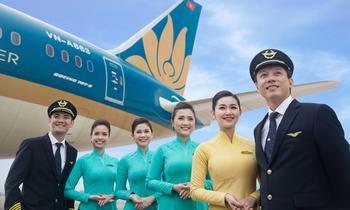 Jan 07 2019
Lunar New Year is the largest and most important holiday of Vietnamese people when everyone comes back to their home to gather with family members....