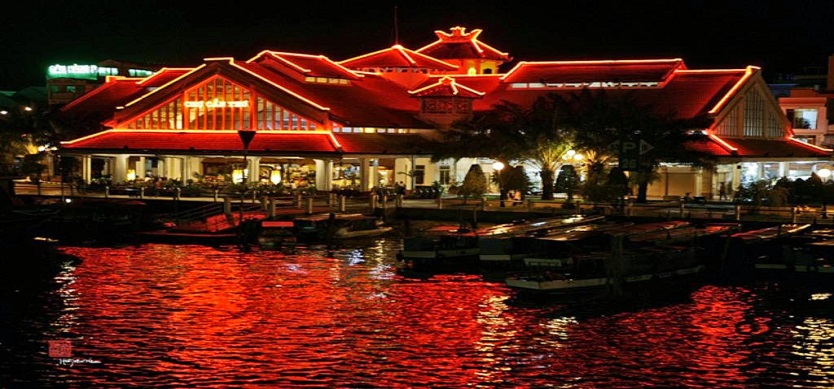 Can Tho province is a wonderful and amazing destination in Mekong Delta, Vietnam. And after visiting this city, you have realized that this is a young and interesting land with a lot of choices for traveling.
So, it would be a pity if we forget to introduce the best 4 eco-tourism sites in Can Tho province for travelling.
And things I am going to say below are accurate, so don't hesitate to check now!
4 most attractive eco-tourism sites in Can Tho
Phu Huu eco-tourism area
My Khach tourism village
Con Son
Phu Sa tourism area
1/ Phu Huu eco-tourism area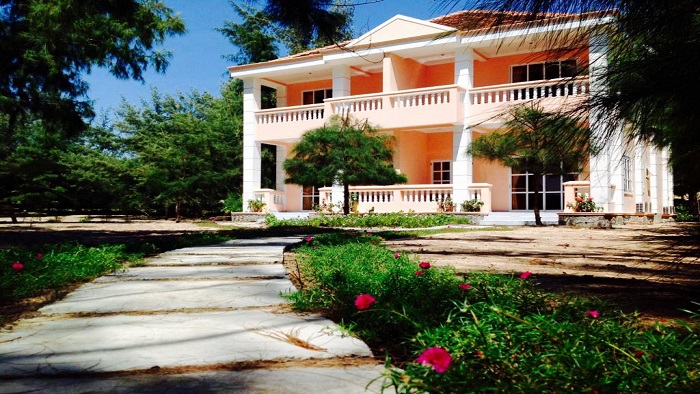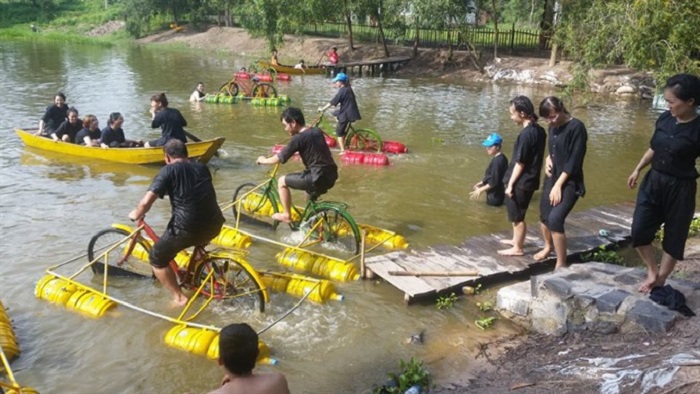 Phu Huu eco-tourism area
Phu Huu eco-tourism area covers an area of more than 20 hectares and is built as a miniature rural area of Nam Bo. When visiting there, visitors will be immersed in the fresh nature, filled with the green color of orchards and coconut-shaded products. In particular, you will experience the daily life of Westerners through activities such as fruit picking, canoeing, fishing and etc. These simple and idyllic activities will help you find your thoughts childhood or dispel the sorrow of life.
Furthermore, Phu Huu has 3 large restaurants with a capacity of more than 900 guests and a house and 20 tums big and small. Therefore, the place serves traditional and attractive Southern dishes such as grilled snakehead fish, sour soup, grilled pepper snail, copper crab and etc.
Address: Phu Nghia, Phu Huu, Chau Thanh, Hau Giang province
Transportation: Visitors can travel by boat from Ninh Kieu wharf with a time of only about 60 minutes and can see Can Tho Bridge. Also if traveling by road from Quang Trung bridge, it is faster, it only takes about 20 minutes to reach this resort.
2/ My Khach tourism village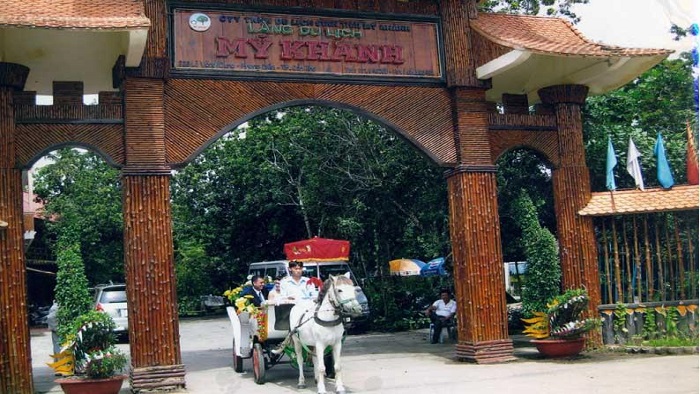 My Khach tourism village
My Khanh is a famous tourist area not only in Can Tho but also many tourists everywhere. This eco-tourism area once reached the Top 100 impressive destinations in 2013. My Khanh impresses with a large space covered with greenery and attractive recreational activities. Guests can sit on a horse cart to discover all the specials and craft facilities here. My Khanh tourist village is also famous for the program "experiencing the feeling of being a landlord for a period of 1 day 2 nights". When enjoying the experiences, you will be in the old houses of Nam Bo, wearing the attire's attire, riding a carriage with a gate and tenants covering even though visiting, it is very interesting. In addition, this place also has fun activities such as peasant farming, fruit picking, slapping ditches to catch fish, until monkey circus, pig racing, dog racing, and exciting boat racing. From My Khanh, you can also take a boat to visit the two most unique floating markets of Can Tho, Cai Rang floating market and Phong Dien floating market.
Address: 335 Lo Vong Cung, My Khanh, Phong Dien, Can Tho
Transportation: From Can Tho city center, you can follow National Highway 1A to Soc Trang, then go right and then go about 6km to My Khanh Tourist Village. If you want to go by train, then go to Ninh Kieu wharf and rent a train along the Can Tho river and reach 6 km.
3/ Con Son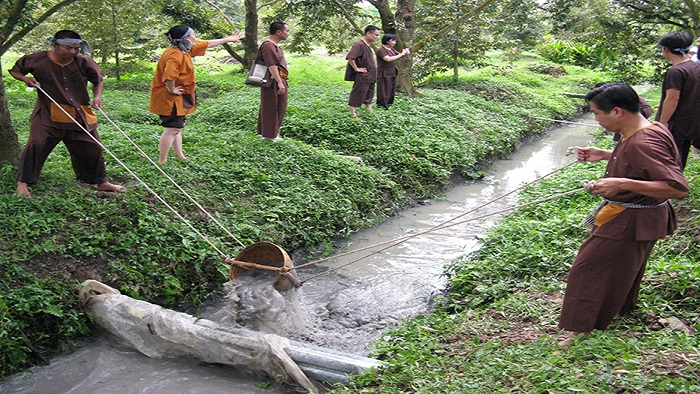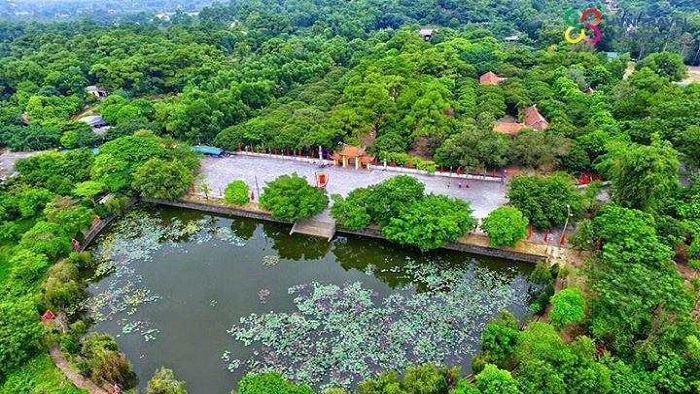 Con Son
Con Son is a peaceful small land of Can Tho which is located not far from the mainland. Furthermore, coming to Con Son, visitors will separate from the noisy, bustling city to the fresh and quiet space. Surrounding is a series of the creek surrounded by immense waves, creating a wild beauty and a little mysterious. On Con Son, there are about 100 households living close to gardening, so it is green everywhere. Con Son still retains the idyllic and true beauty with gardens, fish ponds, river wharves, water hyacinths, coconut-lined roads, and fruit trees.
Address: Bui Huu Nghia, Binh Thuy, Can Tho
Move: From the center of Can Tho city in the direction of National Road 91 to the North Wharf. Here, there will be a boat to take tourists to Con Son only takes about 5-10 minutes. Each ferry can carry 10 - 15 people and the ticket price is 10.000vnd/trip
4/ Phu Sa tourism area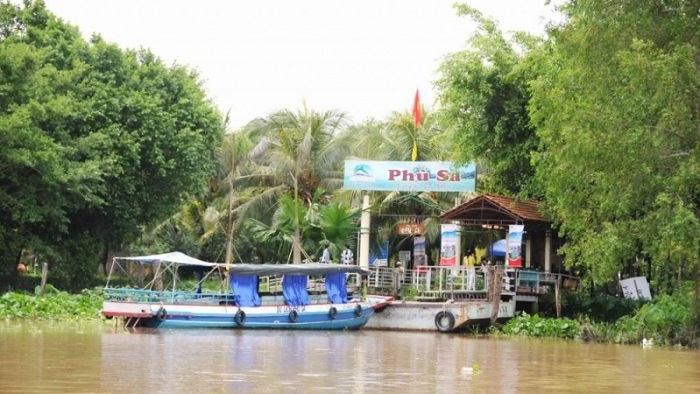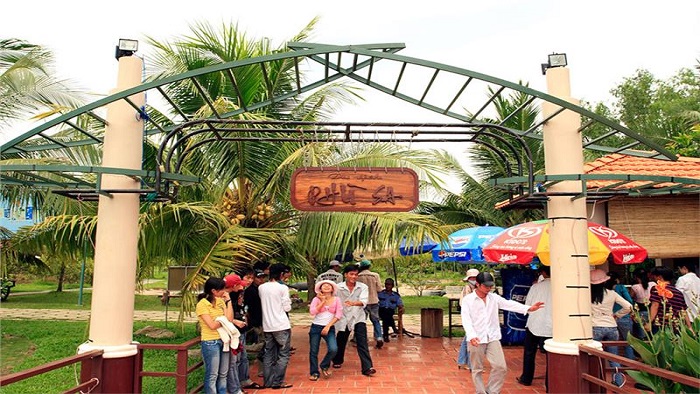 Phu Sa tourism area
This is one of the famous eco-tourism areas in Can Tho which are attracting many visitors. Set foot in Phu Sa, you will see the cool palm trees, beautiful small boats, and beautiful lotus lake, all creating a poetic country picture. If you go in the right season, your taste and smell will be attracted right away by the lush orchards, fruit trees like mango, jackfruit, durian and etc.
Furthermore, one of the special and attractive points of Phu Sa resort is the strong feeling games such as canoes dragging up to tens of meters high, watching the beautiful scenery of Hau River and Can Tho, motorbike surfing, picnic, surfing and etc. Participating in these exciting games will make you "forget the way". After being tired, do not forget to visit the food area to enjoy western dishes such as pancakes, pancakes, pancakes, and so on. The guests from far away can also stay with the room full of cabinets suspicious or tumble house.
With our suggestions above, why don't you take a Can Tho private tour and explore?
We hope that after the post, tourists will have full and more useful information for travelling to Mekong Delta. Furthermore, if you want to enjoy Mekong Delta Tours, don't forget to visit our website.