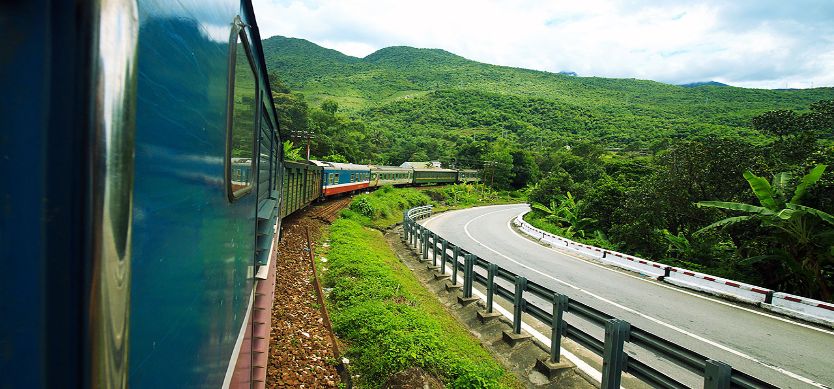 Hanoi Railway Transportation Company said the company is applying a 10% discount ticket for the current type of accommodation on all wagons (except hard seat ticket wagon in promotion) in the period from December 4th to December 31st, 2015.
The promotion of Hanoi Railway Transportation Company
Also during this time, customers buying the train tickets SE19/20 via operator's customer care 19000109 of Hanoi railway transport Branch, in addition to 10% discount will be promoted with the following reductions: Reduction 20% of the ticket price when customers purchase a one-way ticket; 40% off ticket price when customers purchase two-way tickets. Each train SE19 or SE20 will spend 30 hard seats tickets and 12 bed tickets without air conditioner to sell at this promotional program.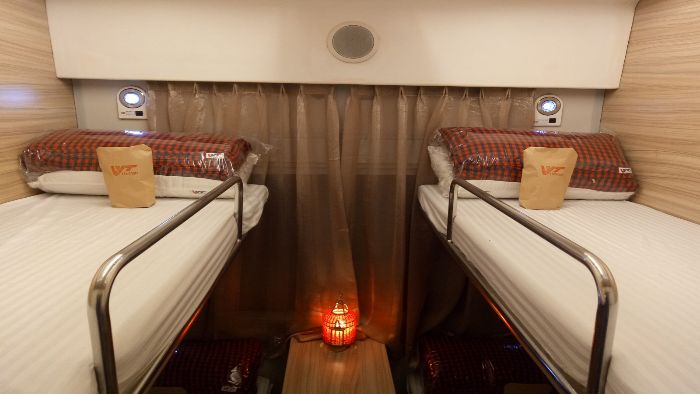 Accommodation in Vietnam train
The conditions
However, the Hanoi rail transportation Company only apply promotions for tickets which are bought via the call center for customer 19000109 for travel tickets from Hanoi to Thanh Hoa, Dong Hoi station from Da Nang in SE19 and from Da Nang to Dong Hoi, Vinh station from Hanoi in SE20. Customers buy promotional tickets are not allowed to pay the ticket back or exchange ticket in any case.
Traveling by train is considered the most interesting way to enjoy the landscape in Vietnam and this is a very useful new for passengers who are planning to travel by train. If you still have any thing to ask about tour in Vietnam, feel free to contact. Have a nice trip!