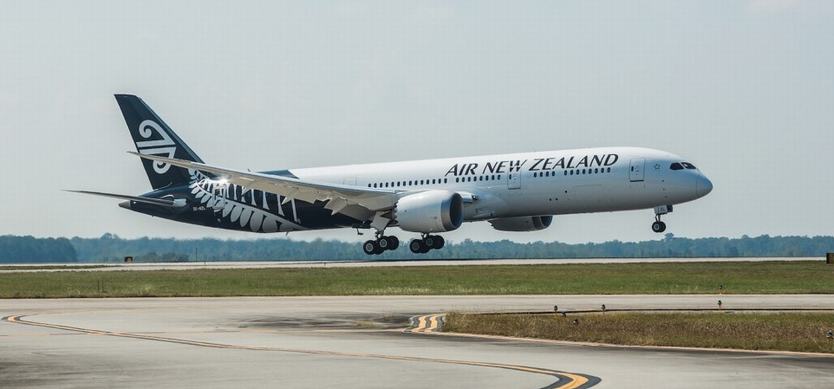 As the largest city and the economic and cultural center of the country, Ho Chi Minh City is one of the most famous tourist attractions for visitors from all over the world. Therefore, there is a large number of airlines provided to this city.
Air New Zealand on November 13 announced it would fly three times a week to Ho Chi Minh City from next June. The seasonal route will last to October 2016 and will be extended in the following year.
According to Chief Executive Officer of the Air New Zealand Christopher Luxon, selecting HCM City as a new international destination was in line with the airline's strategy Pacific Rim focus as the city is more attractive to Kiwi travelers.
The airline will initially use a Boeing 767-300 with 224 seats on the route.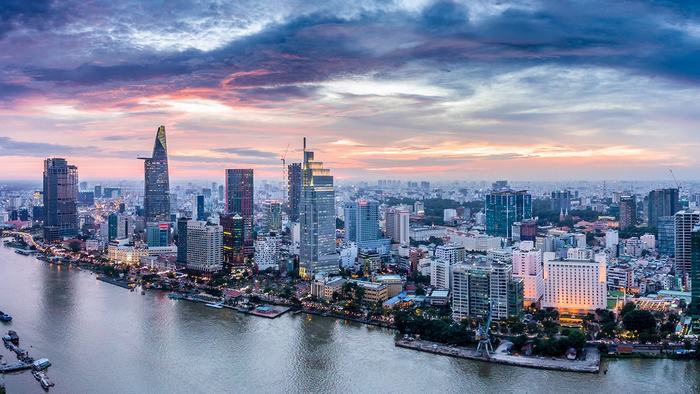 Ho Chi Minh City
Flight time to Vietnam will be about 11 hours, and the country will be popular with travelers who have traveled to Bali and Thailand. Especially, this gives chances to visit Ho Chi Minh city attractions.
Vietnam is growing in popularity as a holiday destination with the number of New Zealanders with about 15,000 traveling these in the last year. This is expected to grow sharply with Air New Zealand's new services.
Much like Thailand or Bali, Vietnam is becoming a go-to holiday spot for New Zealanders. House of Travel Commercial Director Brent Thomas said with 700 seats per week available over five months; this could amount to around 10,000 Kiwis taking advantage of the new flights to Vietnam.
"We believe the direct flight to Ho Chi Minh is likely to open up the central Vietnam beaches, to become more of a relaxation destination," he said.
For more information about Mekong Delta, please visit our website. If you have any questions, feel free to contact us. Hope that you will get amazing experiences when taking Mekong Delta Tours.