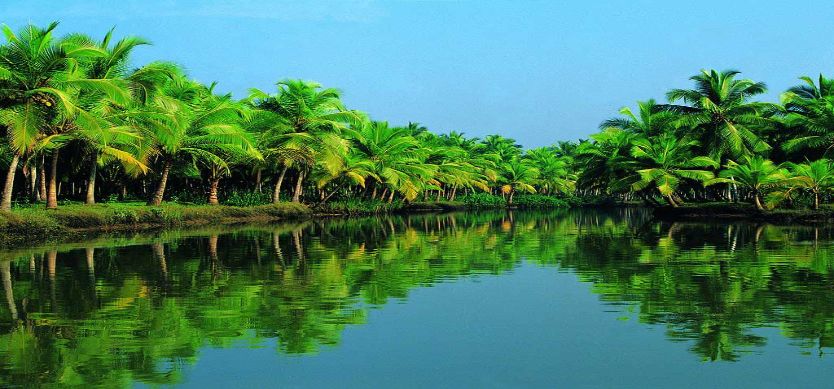 Ben Tre Coconut festival is a yearly festival advertising the specialty of Ben Tre coconut to promote tourism in the region. The fourth Coconut Festival was launched in the Mekong Delta province of Ben Tre on April 7, 2015.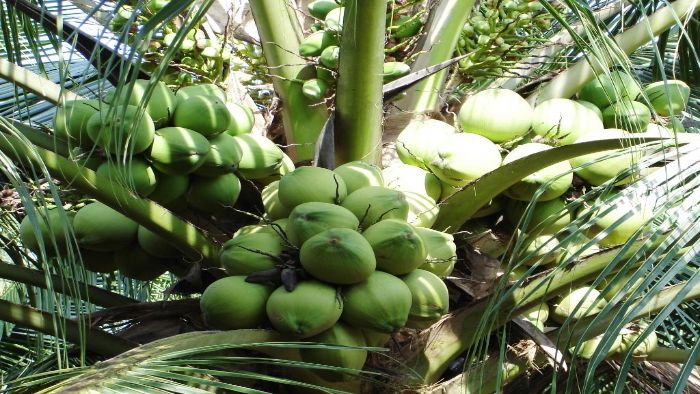 Ben Tre coconut
Themed Vietnam's coconut palm in integration and development, the festival aims to introduce and promote Ben Tre's coconut industry as well as to provide a forum for coconut farmers and enterprises to share experience and information on coconut growing, processing and consumption.
The event included an art space for installation of coconuts and coconut products, a cuisine festival, contests, a ceremony to honour coconut farmers and workshops relating to the industry's development.
Ben Tre has about 63,000 ha under coconut palms, the country's highest area, yielding about 500 million coconuts per year.
Coconut products are being exported to 68 countries and territories around the world with a value of more than 200 million USD annually. To join this festival, visitors can book tours visiting mekong river in vietnam.
Ben Tre coconut is very famous for its taste and becomes a label of Ben Tre in individual as well as Mekong Delta in general. If you have a chance to visit Mekong Delta during this time, let's come and join this festival. Thank you!