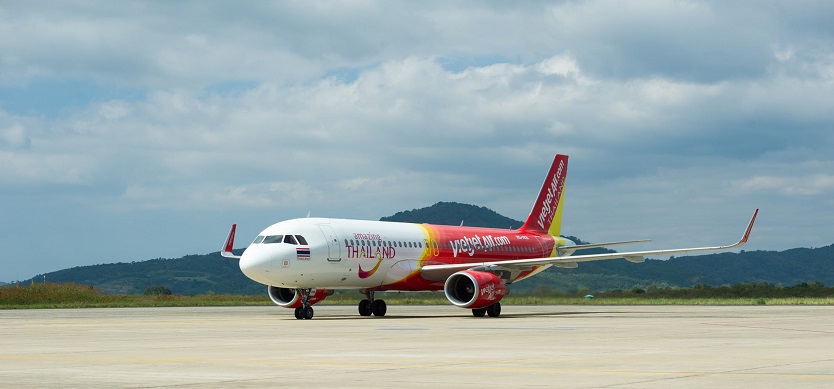 Although it has just entered the new route, Worldtrans has sold 5,000 tickets on all 28 flights it has hired from Can Tho to Bangkok during the summer.
On June 6, World Transport Service Joint Stock Company (Worldtrans) officially put into operation the direct route Can Tho - Bangkok (Thailand), in the form of charter trips. The first direct flight is operated by Thai Vietjet Airbus 320 which carry 180 passengers departing from Can Tho International Airport. Flight time starts at 9:00 am and arrives in Bangkok at 10:30 am on the same day. From Bangkok, the plane took off at 7 o'clock and arrived in Can Tho at 8:25. To date, Worldtrans has sold 5,000 tickets on all 28 flights Worldtrans hired during the summer. According to Mr. Vu Duc Bien, Worldtrans General Director, after 3 months of direct flights from Can Tho - Bangkok to operate stably, Worldtrans will continue to study activities of Can Tho flight to Thailand through 2018 and there will be new plans for 2019.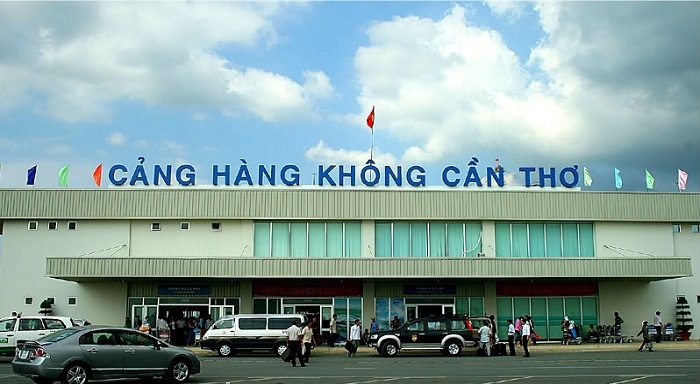 Can Tho – Bangkok air route launched
In 2018, Worldtrans plans to operate direct flights in the form of charter flights from Can Tho and many provinces and cities throughout the country to exploit 100 direct flights to Japan, Korea, China, Taiwan, and ASEAN countries.
Normally, people in the Mekong Delta who want to travel to Bangkok have to travel to Ho Chi Minh City for more than 3 hours, then take a plane to your country. Therefore, the direct route Can Tho - Bangkok will come into operation will open opportunities for tourism development in Can Tho City in particular and the Mekong Delta in general.
Hope that after the post, there are more tourists wanting to visit Mekong Delta and enjoy Mekong Delta Tours.