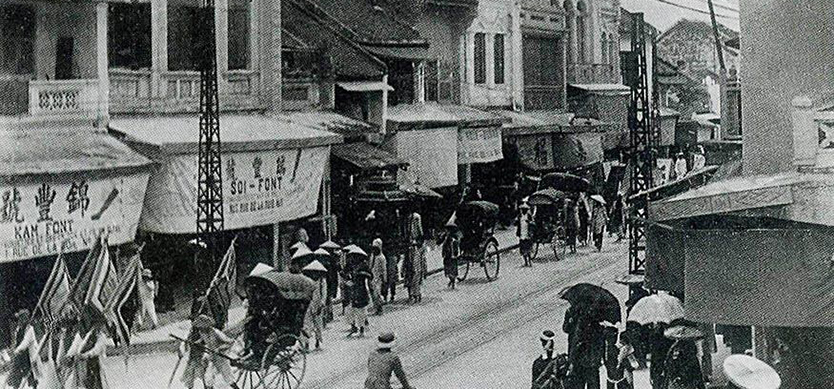 Reflecting the old images of Hanoi, "Hanoi's Old Memories" is an exhibition ideal for those who love the over-2000-year-old capital of Vietnam country.
General information
The program "Hanoi's Old Memories" will reproduce vivid memories of a period, with the reconstructed model of 36 streets, the flower seller, folk games, and the experience of drinking beer in subsidy period.
The exhibition will officially welcome visitors from 17.30 PM December 30th, 2015 at Thang Long Imperial Citadel (Hanoi). In this morning, the preparations for the opening ceremony are almost completed.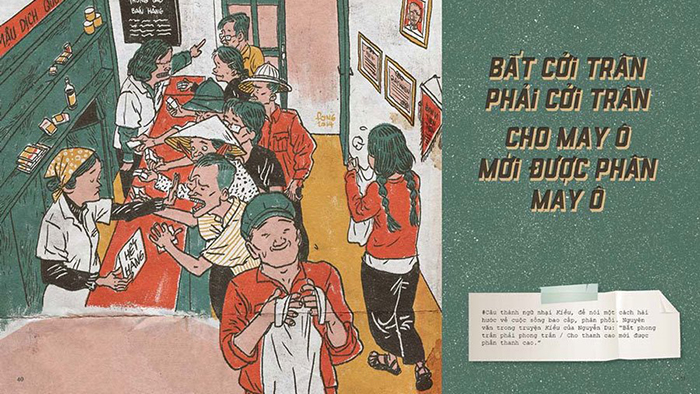 The image of Hanoi in the past
What you will enjoy here
The highlight of this program is the collection of photographs illustrating the culture, heritage, the recreation of the ancient streets of Hanoi with traditional villages. The ancient streets are erected as true with information and featured stalls of Hanoi ancient streets. Hundreds of "non la" – the images associated with Vietnam woman – is putting up as lanterns covered the 36 streets.
Guests who love Hanoi also have a chance to watch the image of a colorful flower bicycle along the "Hanoi Old Quarter" in the display area. For many elderly people in Hanoi, it has become a familiar image.
In the main yard of the Citadel, hundreds of documentary photographs of Hanoi Old Quarter are exhibited, in which there are many images of great cultural works in the rudimentary period such as the Opera House, Long Bien Bridge, One-Pillar Pagoda, Ngoc Son temple, and the old streets. In particular, visitors will find memories of the beer in the subsidy period in dining space inside the Citadel.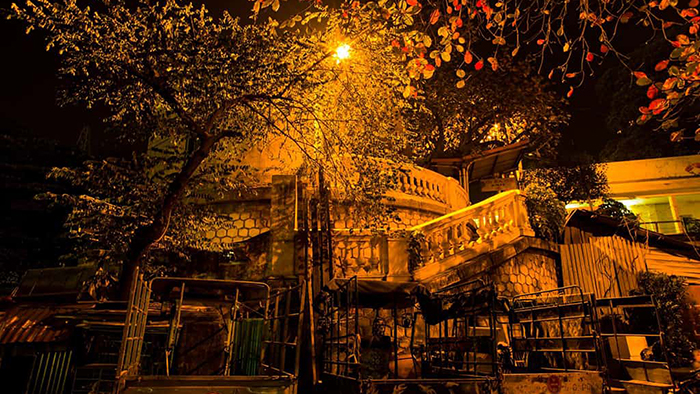 Hanoi's old beauty
The organizers in coordination with a magazine that specializes in auto and a group of artists and architects implement 3D space of Hanoi in the 1980s for youth to explore, such as sidewalks and old bookstores. Viewers will experience and save the beautiful moments in 3D space of shooting. The event will end on January 01st, 2016.
People, especially the old, have saved for themselves the beautiful memory of the elegant and ancient capital of Hanoi. This is an occasion for them to revive their old memory. If you concern about this event, don't hesitate to like and share the article with your friends. Feel free to visit our website for further information about Mekong Delta tours or Saigon tours. Thank you.