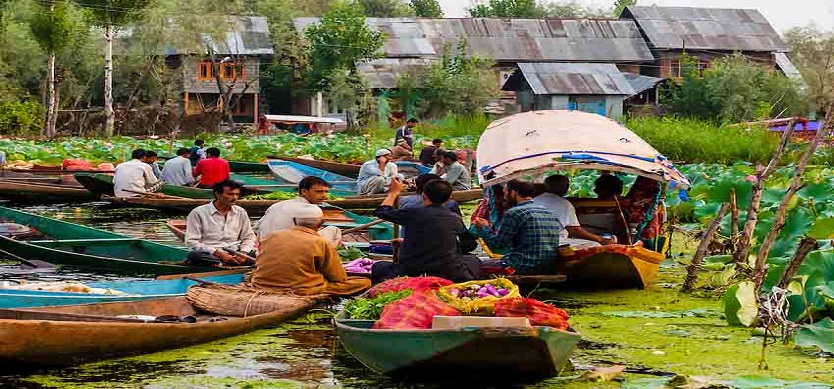 Mekong Delta is known as one of the famous destinations in Vietnam with a lot of wonderful things for enjoying and traveling in Vietnam. Therefore, there are a lot of tourists spend time for traveling to the place each year. It is the reason why the post will introduce more information about Mekong Delta.
The Mekong Delta is the region in southwestern Vietnam where the Mekong River approaches and empties into the sea through a network of distributaries. The Mekong Delta forms both the far southern region of Vietnam and one of country's two main rice-bowls. Dominated by the Mekong River Vietnam and its many tributaries, the surrounding lands are comprised of low lying rice paddies and the rivers are bordered by dense mangroves and palms.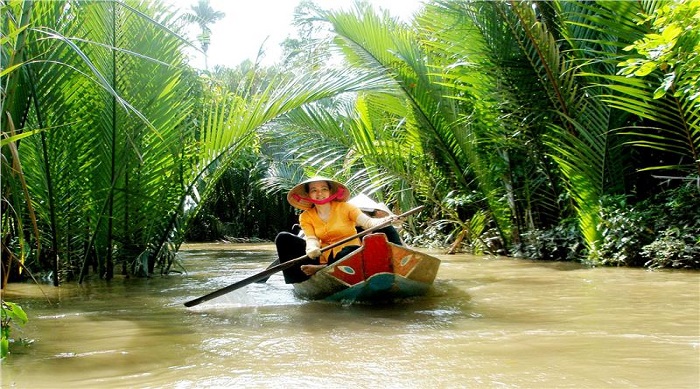 Mekong River Delta
You can visit Mekong Delta in any season of the year with a lot of wonderful things. However, if you want to have more experiences in there, you should visit the place in the floating season when you can enjoy a lot of delicious and attractive dishes.
Hope that the information will help you understand more about Mekong Delta. If you need more about Mekong Delta or enjoy Mekong Delta Tours, you don't forget to visit our website to get more useful information.