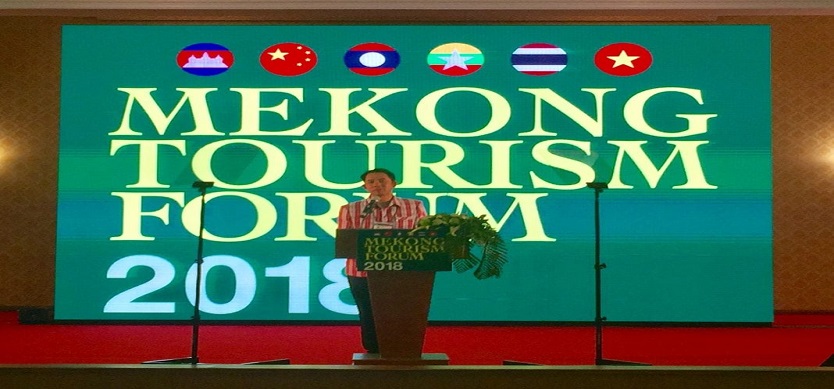 Mekong Delta is one of the famous and important places in Vietnam. Therefore, there are a lot of important events which are taken places there.
From 27-29 June 2018, in Nakhon Phanom, Thailand took place the Mekong Tourism Forum (MTF) 2018. This is the largest annual tourism event in the Greater Mekong Sub-region. (GMS). The event was attended by the National Tourism Agency of regional countries including Cambodia, China, Laos, Myanmar, Thailand and Vietnam, partners, businesses, experts, researchers, and journalists about tourism in the region worldwide.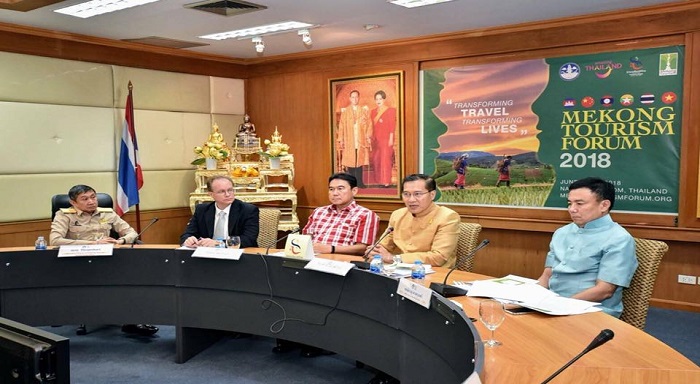 Mekong Tourism Forum 2018 kicks off
MTF 2018 has the theme of Changing the approach to tourism, transforming Travel, and transforming Lives aiming at sustainable and inclusive tourism development. MTF 2018 discusses many important issues such as the situation and orientation of promoting tourism cooperation in GMS, implementing the Tourism Infrastructure Development Project to support comprehensive growth of the GMS area, supporting medium and small businesses through the program to support the creation of the Mekong Region Tourism Promotion (MIST) supported by the Australian Government and Asian Development Bank (ADB). Tourist destinations and short clip competitions about GMS countries in the region are submitted by individuals through the Mekong Moments / Mekong Moments digital advertising campaign.
In particular, the plenary session at MTF discusses the major trends of world tourism, emphasizing the need to approach tourism development in a sustainable, responsible manner, improving the quality of growth, limiting quality especially plastic waste, creating sustainable jobs for workers participating in the tourism development chain. At the plenary session, speakers and delegates also discussed the role and impact of a shared economy, especially the impact of the Airbnb exchange.
If you want to enjoy Mekong Delta Tours, you don't forget to visit our website.