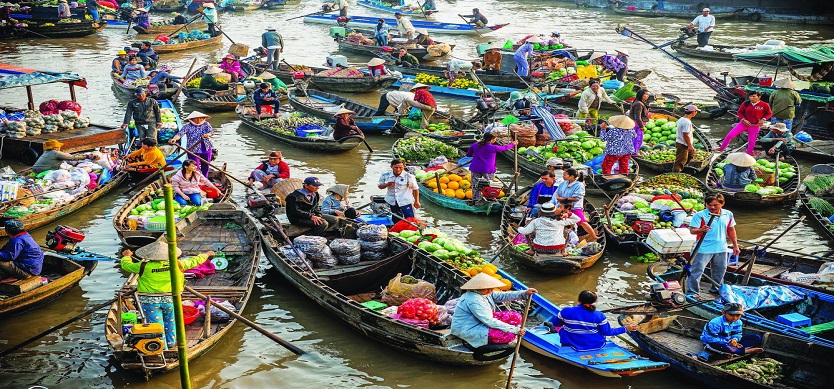 Mekong Delta is known as the important tourism area in Vietnam, so Vietnam Government is trying to improve and boost tourism in there.
On 15th and 16th August, the Mekong Tourism Coordinating Office (MTCO) in collaboration with Cambodia's Ministry of Tourism organized the GMS Sub-region Tourism Harmonization Workshop including Cambodia, Laos, Myanmar, Thailand and Vietnam in Kompot, Cambodia.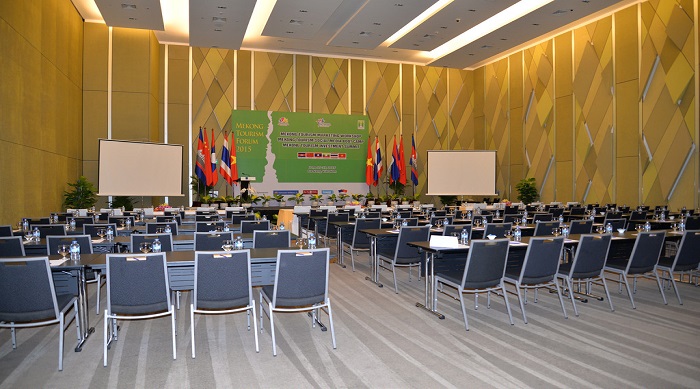 Mekong Tourism Marketing Workshop
The workshop aims to raise awareness of harmonizing tourism statistics, introduce tourism statistics management system and data related to sustainable tourism measurement of GMS countries as well as identify steps Next to harmonize tourism statistics towards comparable goals. Attending the seminar were 40 delegates from statistical agencies, GMS travel agencies, and MTCO statistical experts. The delegates also listened to Mr. Jens Thraenhart presenting the structure and statistical foundation of the current GMS countries and Mr. Jameson Wong presented analyzing the trend of visitors to GMS countries based on the statistical database Dashboard. This is the second time the Mekong Sub-region conference on tourism statistics harmonization has been organized. The first seminar took place in Myanmar in 2017.
If you want to enjoy or know more about Mekong Delta Tours, you don't forget to visit our website to get more.