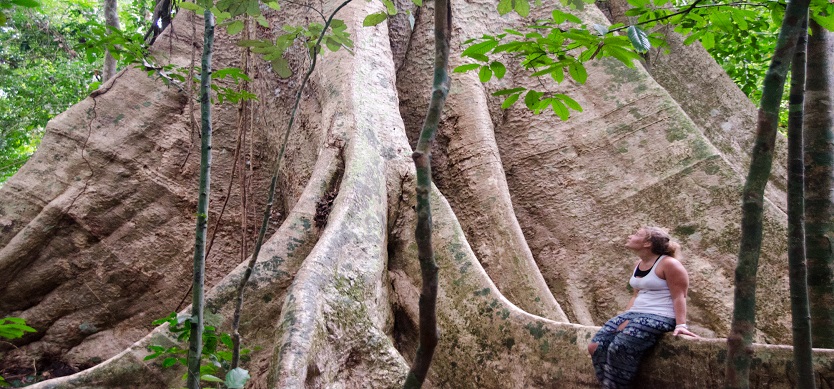 Mekong Delta is wonderful destinations in Vietnam with a lot of amazing places for traveling, Nam Cat Tien Jungle is one of them.
Fresh green space and many interesting sights, Cat Tien National Park will bring you a journey full of memorable experiences. Furthermore, Nam Cat Tien National Park is located in 5 districts of Tan Phu, Vinh Cuu (Dong Nai), Cat Tien, Bao Loc (Lam Dong) and Bu Dang (Binh Phuoc), about 150 km from Ho Chi Minh City. The entrance fee is 20,000 VND for children and 40,000 VND for adults.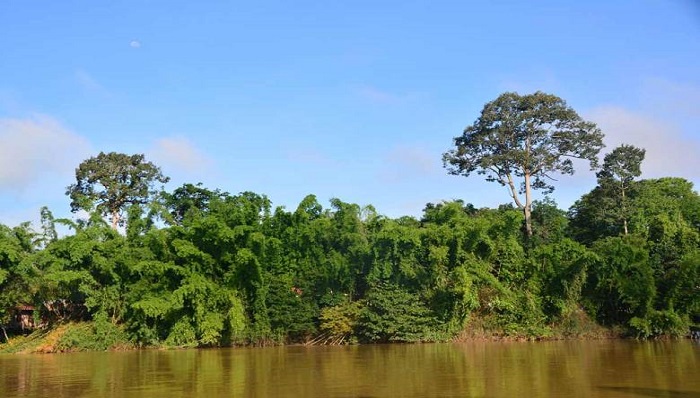 Mystical World in Nam Cat Tien Jungle
More specifically, there are many exotic plants such as 500-year-old giant tree and sapling with big roots divided into many branches growing in the clear stream flowing, lush trees with 1 stem 6 tops straight to the sky. Furthermore, rare and precious copper knocked trees with a trunk diameter of more than 2 meters, unfired median leaves are used for roofing during the war.
Mekong Delta Tours is an amazing place for traveling, so if you want to enjoy Mekong Delta, you don't forget to visit our website.