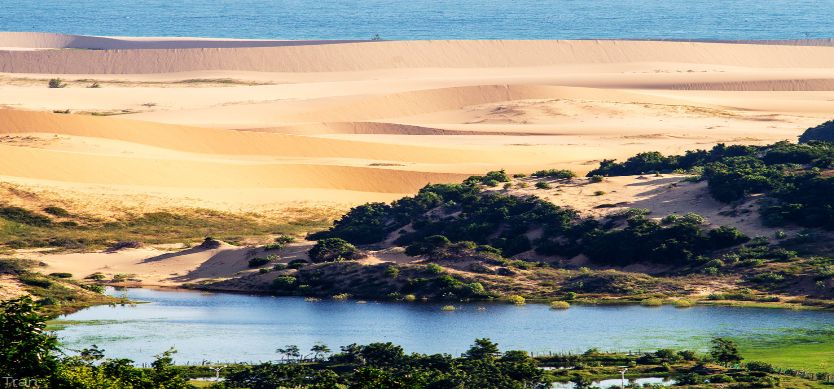 Ninh Thuan province is where Cham people live the most crowded in Vietnam and the locality that preserves and saves the values of Cham culture. There are a lot of Cham relics scattered in this land.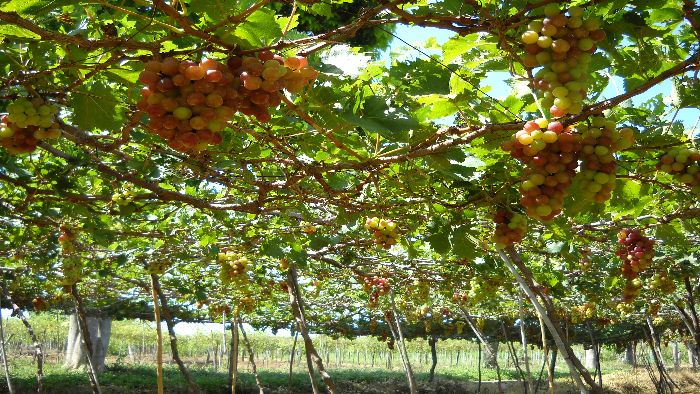 Ninh Thuan grape garden
The Ninh Thuan provincial authorities have just sent dossier to the Ministry of Culture, Sport and Tourism and the Vietnam UNESCO Committee to ask for the recognition of Cham Towers as world heritage sites and Kate Festival of the Cham ethnic people in the province as intangible cultural heritage.
The Ninh Thuan-based Cham Towers consisting of three towers of Poklong Garai, Hoa Lai, and Po Ro Me and characterizing for the former Cham Kingdom's architecture, were built from six to twelve centuries ago.
The towers are the places for cultural and religious activities of the Cham ethnic people, including traditional event like Kate Festival. This year's Kate festival fell on the first days of the 7th month of the Cham calendar, equivalent to the first days of October of the solar calendar.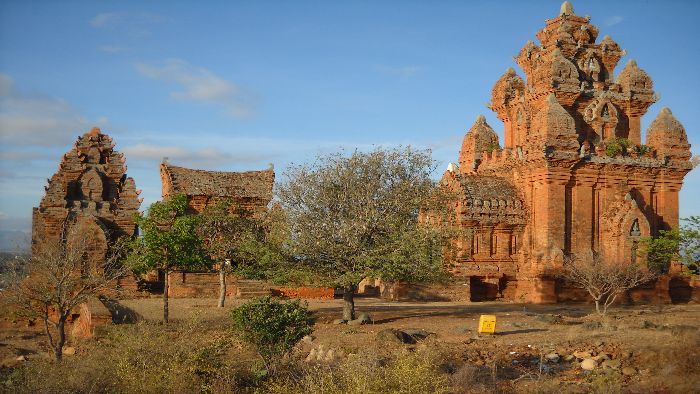 Poklong Garai tower
With the unique culture and long and flourished history, Cham people have a giant treasure including the temples, towers, folk songs, dances, etc that you can come and explore. If you have a chance to visit Central Vietnam, don't forget to visit Ninh Thuan to visit ancient Cham towers. Have a nice trip!