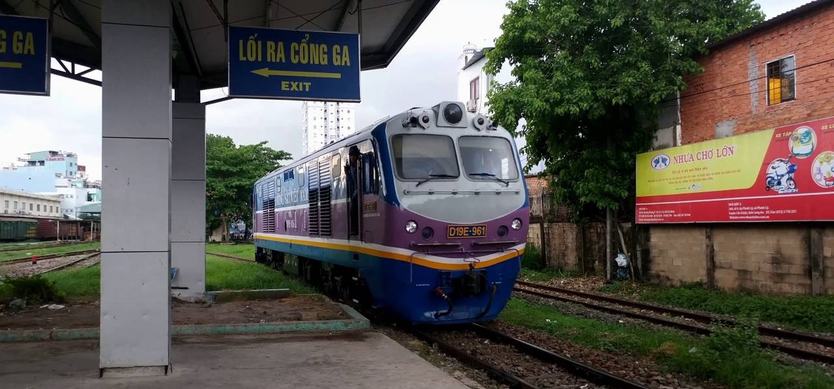 Every year, Ho Chi Minh City receives millions of domestic and international visitors thanks to its appealing tourist attractions and the diverse culture. To meet the visitors' need, Ho Chi Minh City provides various means of transportation to make the travelling easier and more convenient.
Saigon Railway Company will partner with member companies of the tourism associations in Ho Chi Minh city today and Binh Thuan, Khanh Hoa, Phu Yen, and Binh Dinh provinces to arrange low-cost tours from Ho Chi Minh city to these localities.
Nguyen Thi Khanh, vice chairwoman of the Ho Chi Minh City Tourism Association, said the company had proposed cooperation with the associations in offering the railway tours to the four localities in central Vietnam. The company will arrange train cars for tourists of the associations' member companies. Saigon Railway Company will sell tickets for passengers in Ho Chi Minh City with open dates of departure and return from any of Nha Trang in Khanh Hoa Province, Phu Yen, and Binh Dinh. Prices of package tours to be organized in a partnership between the railway company and the associations' member companies will be lower than those of normal tours thanks to discounts by the railway company and tourism firms.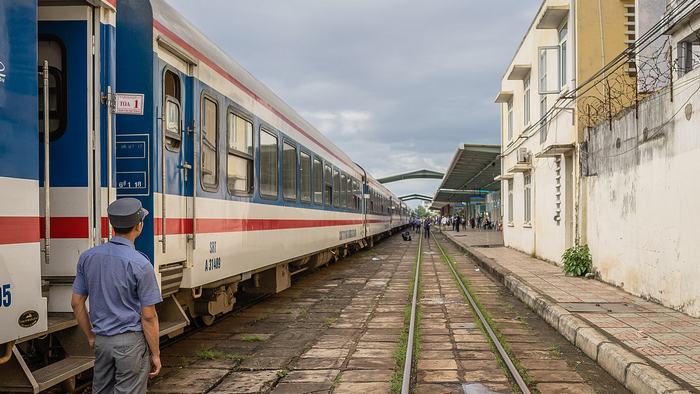 Saigon Railway Station
The associations will call for service providers in the participating localities to offer additional discounts to guests of the railway tours. Khanh said discounts of the railway tours would be announced after about 40 representatives of travel firms in the city, media organizations and Saigon Railway Company wrap up their five-day field trip this week. For many years, the Ho Chi Minh City Tourism Association has joined hands with airlines to promote domestic discount tours. In the first nine months of this year, more than 100,000 people purchased promotional tours at discounts of 20-40%.
For more information about Mekong Delta Tours, please visit our website. If you have any questions, do not hesitate to contact us. Share this article if you find it helpful. Have a nice trip!