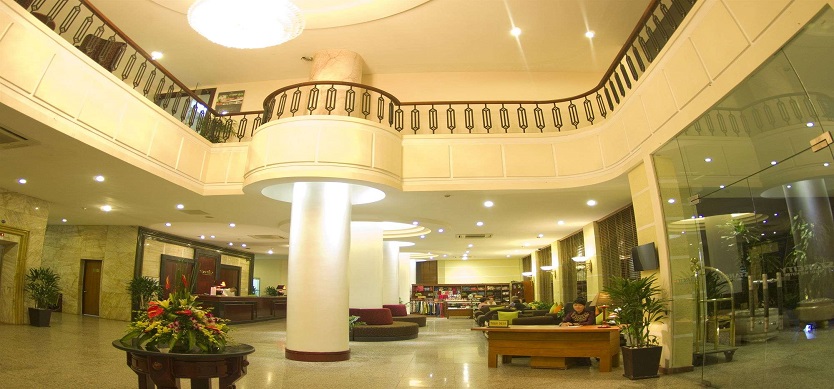 Ocean Hospitality Hotel and Service Joint Stock Company has just opened 4-star StarCity hotel in Nha Trang.
StarCity Nha Trang owns a beautiful terrain, located on Tran Phu street which is opposite the Sailing Club. The hotel has a contemporary architectural style in harmony with world-class service. This is an interesting retreat for those who love the beauty of Nha Trang beach and want to enjoy the purely natural life. Furthermore, only 35 minutes to drive from Cam Ranh International Airport and only a few steps from the bustling central area, Starcity Nha Trang owns 204 rooms including rooms of Superior King, Deluxe, and Premier Deluxe with views of Nha Trang Bay Page. The hotel also introduces high-class cuisine at 2 restaurants, 3 bars and other services such as swimming pool, spa, gym and etc.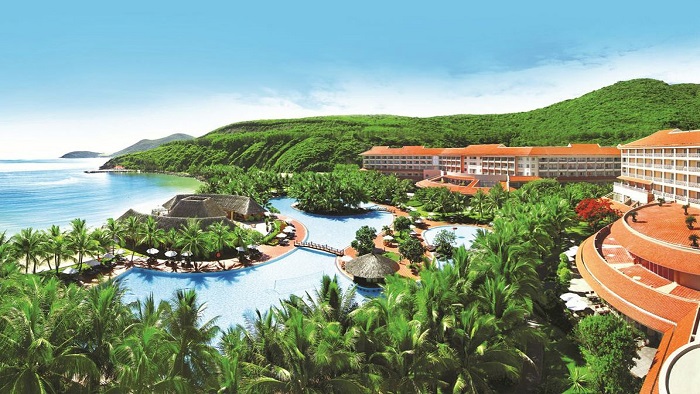 StarCity hotel opens in Nha Trang
In addition, at StarCity Nha Trang from 4th to 15th floor is a relaxing space for visitors and from floor 16 to floor 21 for apartment owners. With an area of 31 to 95 m2, the apartments here are the first choice for investors who love a peaceful and comfortable life in Nha Trang city with flexible and effective investment budget.
Hope that you will have full and useful information about the hotel. Furthermore, if you want to enjoy Mekong Delta Tours and visit Mekong Delta, you don't forget to visit our website to get more information.