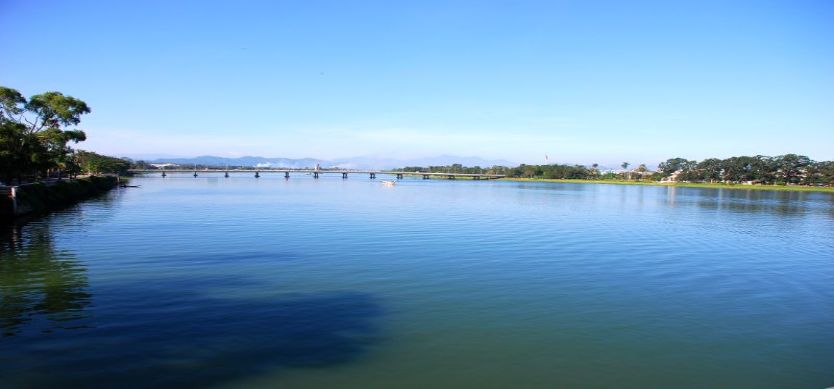 Mekong river is one of the longest rivers in Asia as well as in the world which is the main water source supplying for most of countries in mainland Southeast Asia as well as a part of China.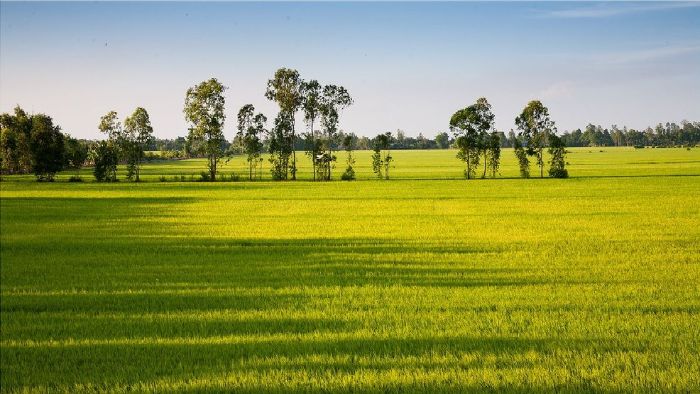 Rice fields in the Mekong River Delta
From China to Vietnam, the Mekong River is the lifeblood of Southeast Asia and offers a glimpse into the long history and diverse cultures of the region. The 12th longest river in the world and the 7th longest in Asia, it flows through six countries: China, Myanmar (Burma), Thailand, Laos, Cambodia, and Vietnam. As home to roughly 1,000 species of fish, 20,000 plant species, and hundreds of bird, reptile, and mammal species, the Mekong is one of the most biologically diverse areas in the world—second only to the Amazon River. See daily life come alive as you pass traditional villages, experience glorious sunsets, and learn about the activities, history, and cultures along this amazing river. In which, visiting Mekong river in Thailand will be very interesting for your Mekong river journey, below pictures help you to have an overview of Thailand river.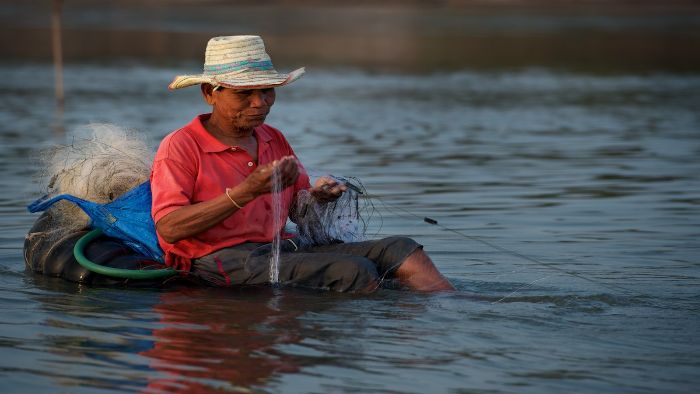 Catching fish in Mekong river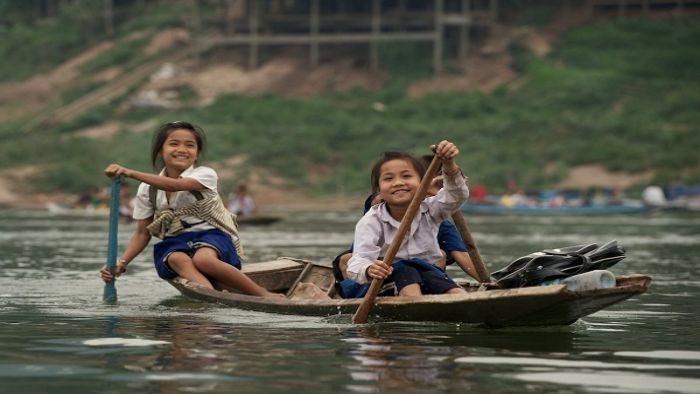 Children go to school by boat in Mekong river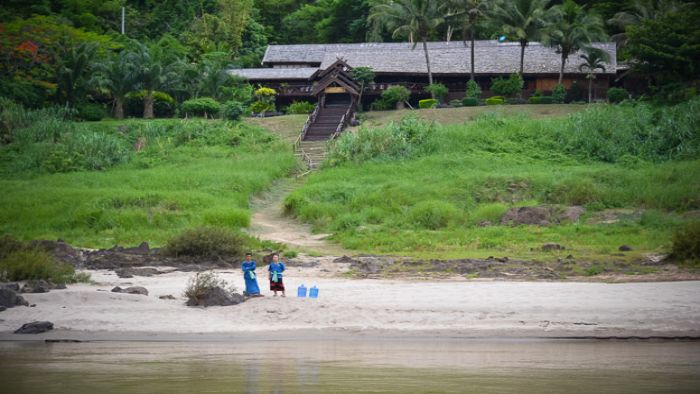 Small village in the bank of Mekong river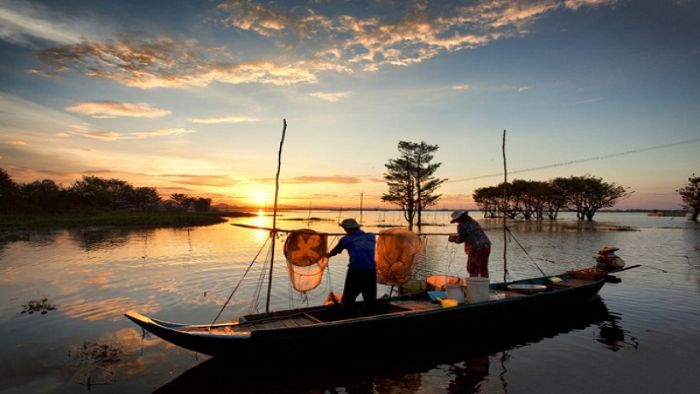 Sunrise in Mekong delta
Mekong river is the cradle of water rice civilization in Southeast Asia and the symbol of solidarity of Southeast Asia countries. Let's take a trip along the river to explore the different landscape in the countries this river runs through. If you have any question about this post, let's contact us. Thank you!