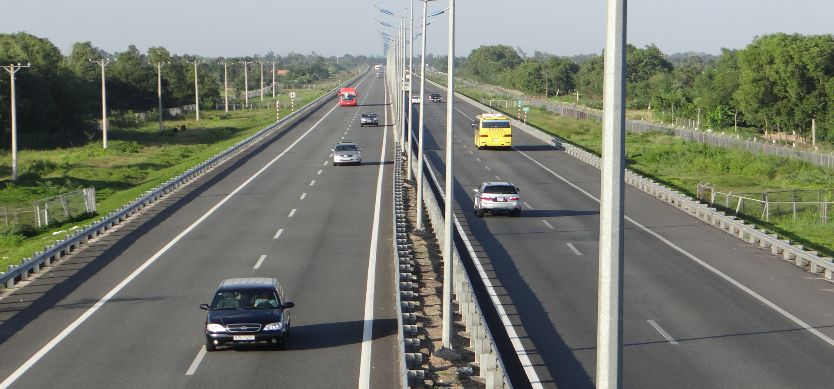 An important funding to build a highway has been approved for a rod connection linking Ho Chi Minh City to the Mekong Delta. This highway is expected to shorten the distance of Mekong Delta and Ho Chi Minh City and open the optimistic future for the economy and tourism in the entire Mekong Delta region.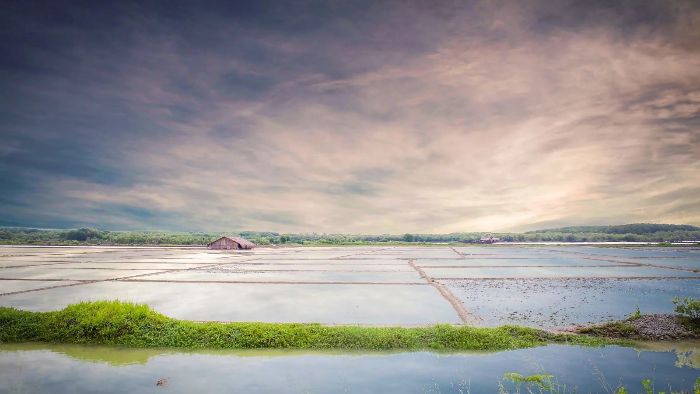 Mekong Delta
Ho Chi Minh City- Mekong Delta highway project
Vietnam continues to speed up its road and infrastructure investment to come to ASEAN standards. Last to be approved is a loan from the Asian Development Bank for the development of a second highway connecting Southern Vietnamese metropolis of Ho Chi Minh City to the Mekong Delta. The investment cost is estimated at US$ 860 million with US$410 million brought by the Bank while the Australian Agency for International Development will provide a grant of US$ 160 million and South Korea Export-Import Bank will provide the remaining sum of money with a loan worth US$ 260 million. The Vietnamese government is also due to invest in the project.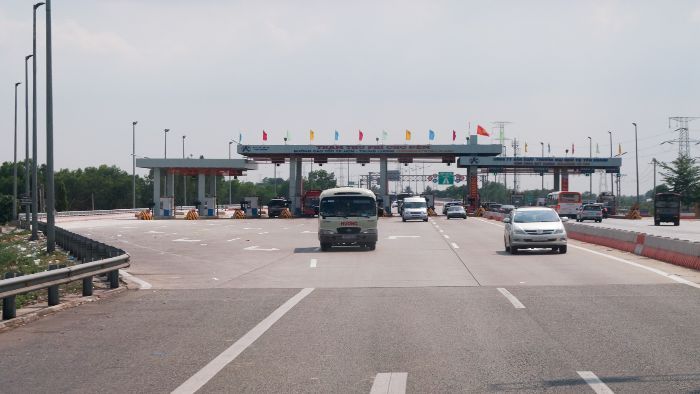 A fare gate on the highway in Mekong region
The mission of this new highway
The new highway will include the construction of two cable-stayed bridges. It will run through the delta provinces of Long An and Dong Thap and Can Tho city before reaching Kien Giang. Its planned completion is anticipated for late 2017. Saigon will then be only two and a half hours from the Mekong Delta, compared to over 3 and a half hours today. News website VnExpress quoted Rustam Ishenaliev, ADB's transport specialist, as saying the project would boost economic development in the western Delta.
With the mission and vision forward the future, Ho Chi Minh City- Mekong Delta highway will play an important role in improving the face of society, economy, culture, tourism of the entire Mekong River Delta. The highway will be a bridge which helps tourists explore Mekong Delta easier and more convenient. If you want to travel in Mekong Delta, let's contact us to have a great Mekong Delta tour. Thank you!