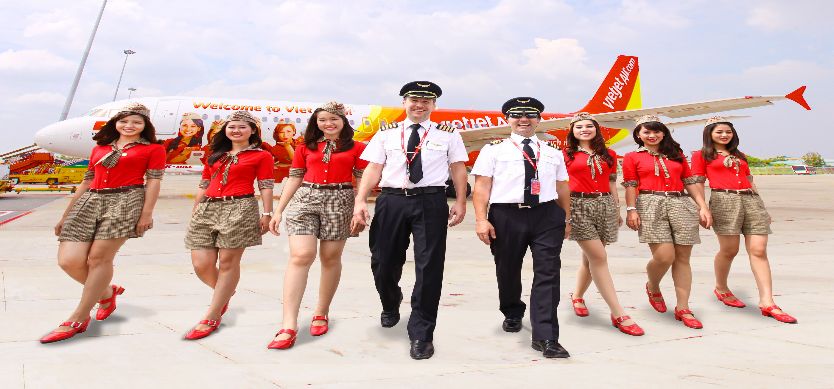 Vietjet Air is the most famous and prestigious domestic airline in Vietnam. In order to stimulate the purchasing ability of visitors, Vietjet Air offers 'golden" deals in year.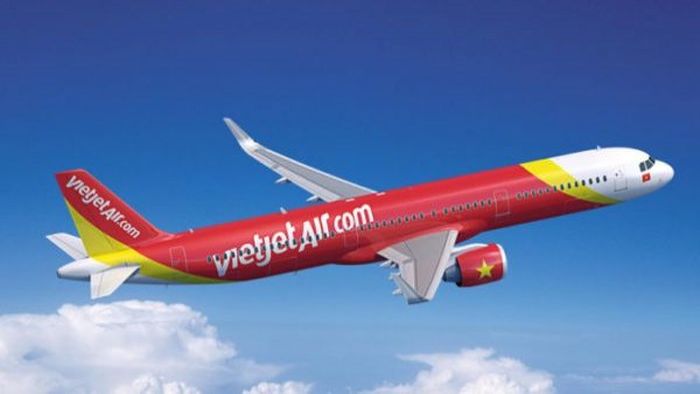 Vietjet airplane
Low-cost carrier Vietjet Air is offering nearly 250,000 promotional tickets just from VND 0 for a number of domestic routes.
The promotion will run on three "golden" days, from October 20 to 22, for travel from November 1, 2015 to February 29, 2016.
The deals are part of the Hanoi promotional month and are celebrating the newly-opened air route from Hanoi to Chu Lai in the central province of Quang Nam.
The promotional programme is being applied to domestic routes from Hanoi to Chu Lai, Ho Chi Minh City, Quy Nhon, Buon Ma Thuot, Pleiku, Nha Trang, Da Lat, Mekong delta; and from Hai Phong to Danang and Ho Chi Minh City.
Currently, Vietjet Air uses 28 Airbus A320 and A321 planes and operates about 190 flights daily.
The carrier has so far flown about 18 million passengers to 35 domestic and international destinations, including Singapore, the Republic of Korea, Taiwan (China), China, Thailand and Myanmar.
Looking forward, VietJet Air plans to expand its network in the Asia-Pacific region.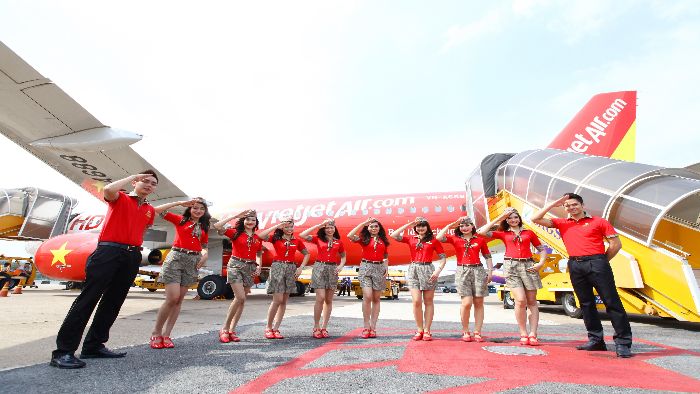 Vietjet Air staff
Vietjet Air is the most prestigious domestic airline with the reasonable fare for all of social classes. With a lot of interesting discount programs, Vietjet Air successfully attracts the belief of passengers. Let's choose Vietjet Air as a truthful companion during your trip. Thank you and have a safe trip!