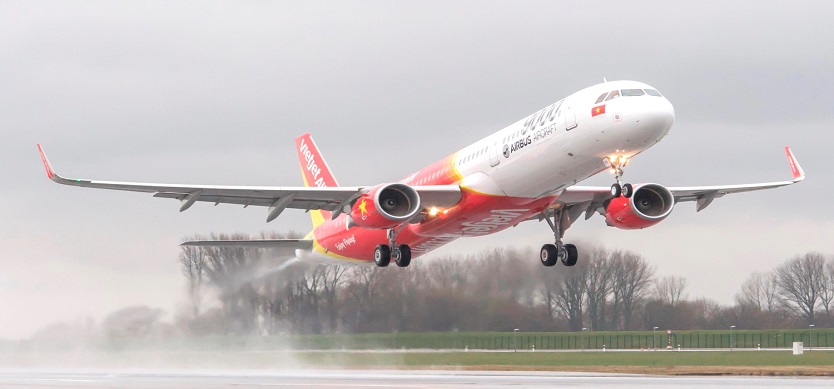 At 13:30 pm on July 22, 2014, Can Tho International Airport welcomed the first flight of VietJet.
Flight Da Nang - Can Tho operated by Viet Jet Air departing at Da Nang airport at 12 o'clock by plane A 320 with 185 passengers and crew, of which more than 20 delegates are managers and workers of the company traveling to Can Tho to visit and learning about investment cooperation opportunities to exploit tourism.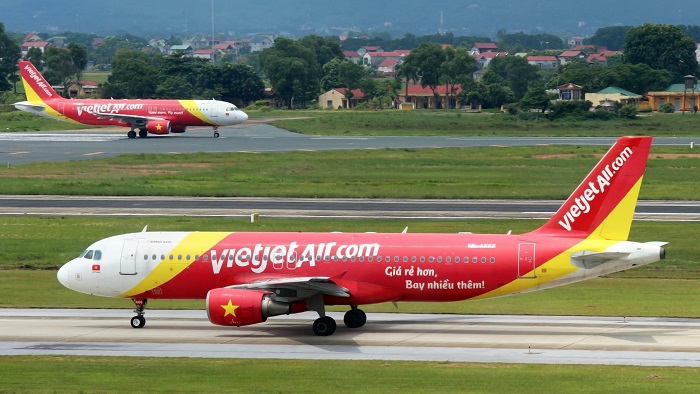 VietJet to Launch Can Tho-RoK Flight
This is the route that the two localities, Can Tho and Da Nang, are interested in supporting to promote the operation soon. During their stay in Can Tho, the delegation of Da Nang will visit tourist sites and attend a seminar to promote Da Nang tourism in Can Tho.
Furthermore, on the occasion of Vietjet launches new routes, many travel agencies, accommodations, foods, and entertainment companies of both Can Tho-Da Nang localities have committed to reduce prices by 10-48% to collect tourists, and support this flight
Hope that after the post, tourists will have more chance to enjoy Mekong Delta Tours in Mekong Delta with VietJet Air.