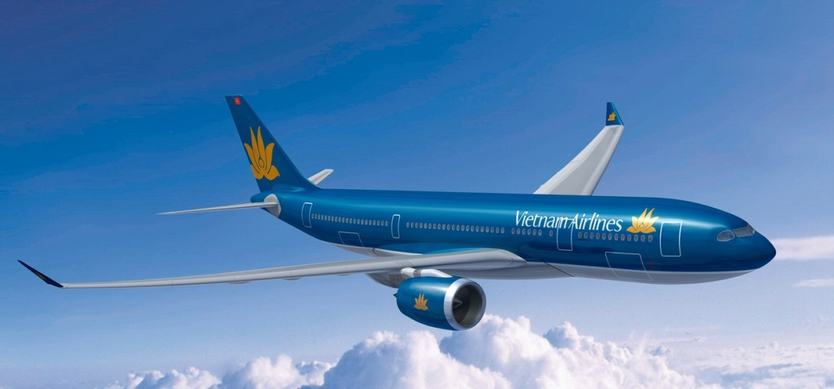 Vietnam Airlines is the largest and most reputable airline of Vietnam which provides nearly 400 flights every day. As Tet holiday is becoming, the passengers' demand will increase higher.
The representative said that Vietnam Airlines would apply the ticket prices as usual in Tet holiday to ensure the customer's beneficiary.
In addition to the continued expansion of customers, it is said that in the future Vietnam Airlines will provide Full Service with flexible prices to help people access the best services.
From early 2015 to the present, Vietnam Airlines has launched ten deals in all domestic and international flights. The most prominent program is the "golden moment" at prices ranging from 499,000 VND for a one-way ticket. Tickets are applied for most domestic routes, in which the most popular are the routes from Hanoi and Ho Chi Minh City to local airports, main tourist routes to attract tourists.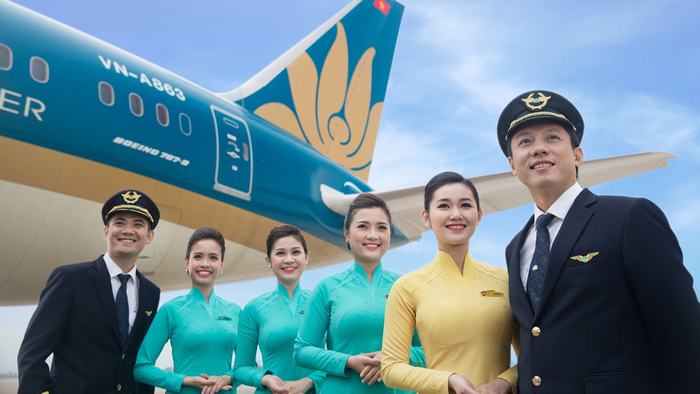 Vietnam Airlines
Vietnam Airlines has added two most modern aircraft: Boeing 787 and Airbus A350. The agency also has implemented the new brand identity, changed interior and exterior design of aircraft; upgraded leisure facilities and opened more duty-free sales service, wifi on the plane… The agency is aiming to achieve 4-star international standards. To experience these services with cost saving, you absolutely can "hunt" for tickets with a good price.
Currently, the agencies operating domestic flights in Vietnam remain flexible ticket plan with many different prices to suit for each customer, the time of sale. By regularly monitoring the aviation market, early plans and accumulating experience on "hunting" online tickets, customers can fully afford traditional air services at good prices.
For more information about Mekong Delta, please visit our website. If you have any questions, feel free to contact us. Share this article with others if you find it useful. Hope that you will have a memorable Mekong Delta tour with us. Thank you!