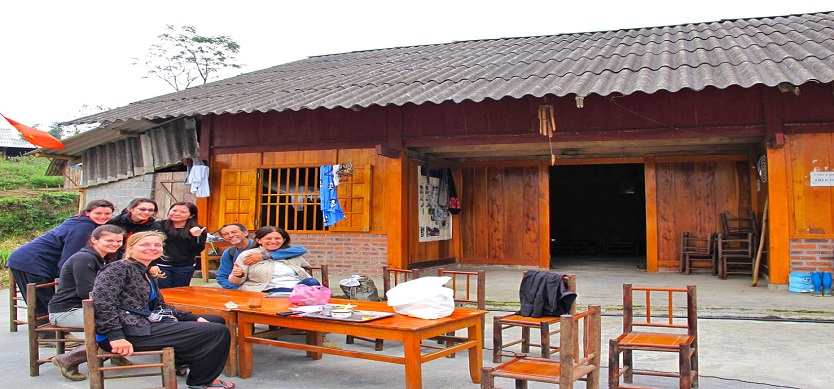 Mekong Delta is one of the famous destinations in Vietnam with a lot of wonderful things. Besides staying in hotels, tourists can also book and stay in homestays which are décor very beautiful and attractive.
There are a lot of wonderful and attractive homestays in the Mekong Delta of Vietnam have been named 1st in the top eight best Christmas trips for solo travelers by Wanderlust, a prestigious magazine from the UK.
"You'll float on the Mekong Delta on a private boat, then dock at a water-side village to meet a local family – your friendly hosts for the night," the magazine wrote.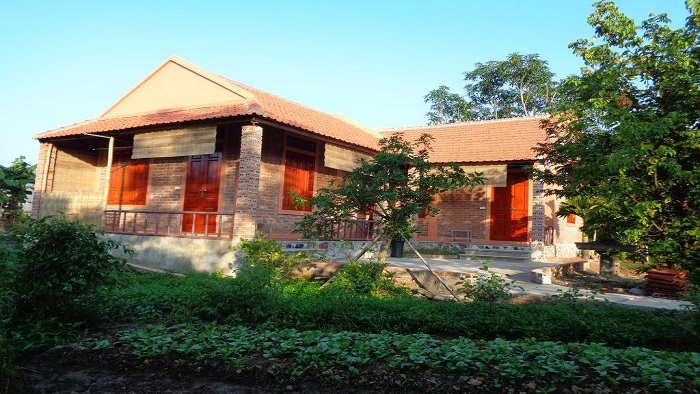 Vietnam ranks best for homestays
"You'll feast on home-cooked Vietnamese food (bring your appetite!) and bed down in their home, ready to continue your adventure in HCM City the following day. Pagodas, fishing villages, and gorgeous beaches await."
Other adventures on the list are a whistle-stop tour of Mexico, Encounter Pandas in China, a big adventure in South America, Sail Burma's untouched coast and immerse yourself in Morocco, walk around Cuba, and animal encounters in East Africa.
Hope that when you enjoy Mekong Delta Tours in there, you should spend time staying in homestays.