Tet is the biggest and most important festival in the culture of Vietnamese people and its role in Vietnamese spiritual life is still intact today. There are many events held during this time to welcome Tet, and Museum of Hanoi held a program of Vietnamese Tet 2016 as space for Hanoians and tourists to learn about Hanoi Tet.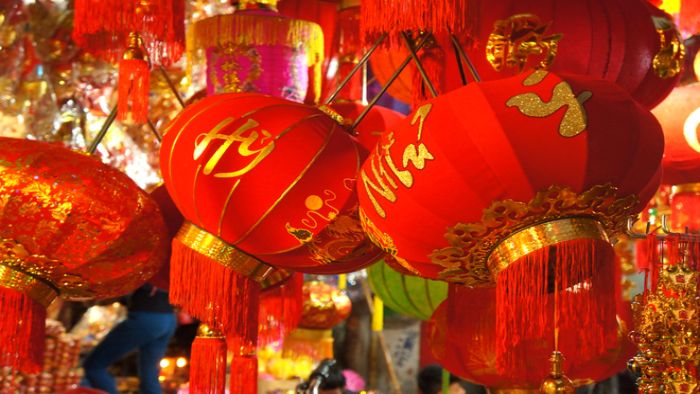 Tet larnterns
To welcome the 12th Congress of the Party and Tet holidays 2016, from january 29th to February 3rd, 2016 (from December 20th to 25th on Lunar calendar), the Department of Culture and Sports in Hanoi will organize Vietnamese Tet 2016 at the Museum of Hanoi (Pham Hung Street, Nam Tu Liem District, Hanoi, Vietnam).
Vietnamese Tet 2016 will provide a space with the stamp of traditional culture for people. Visitors will be immersed in the atmosphere of old New Year with the familiar images from the entrance with bamboo picture, peaches, blueberries, old houses, village markets … The organizers arranges more than 200 stalls, divided into ares: area for traditional craft villages in Hanoi, dining areas, area for sponsors, area for the promotion of culture and Hanoi tourism, Tet landscape areas and area for the traditional games, etc.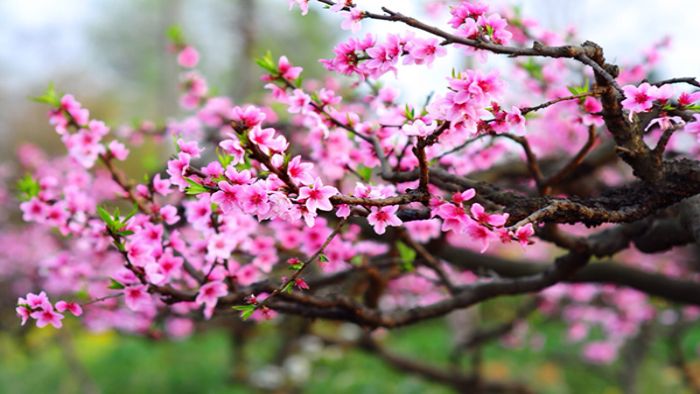 Peach bloosom
With many interesting activities and art performances, Vietnamese Tet 2016 promises to bring the most authentic atmosphere of Tet to everyone. It is great to spend time to join this event to enjoy the traditional Tet of Vietnam. Thank you!