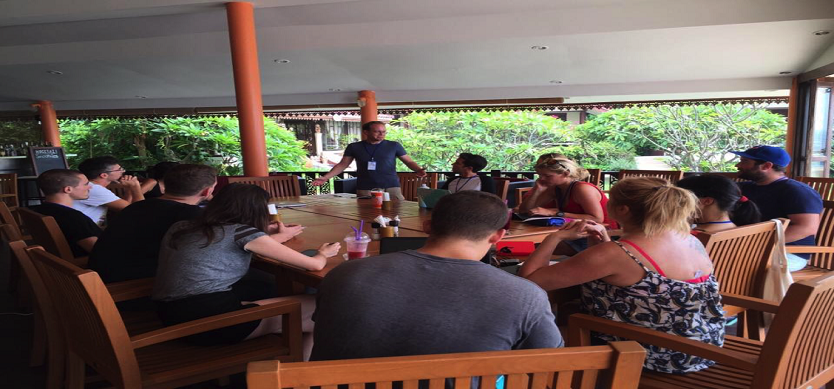 Mekong Delta is one of famous place which plays important role in Vietnam tourism. Therefore, Vietnam is boosting tourism in there though Workshop on Mekong Tourism Social Media.
On July 3, MLC 2018 Collaborative Communications Conference (MLC) 2018 continued in Vientiane, a high-level delegate from the major media of the six participating MLC countries who attended the discussions with the theme of strengthening communication cooperation, especially in new media and promoting tourism.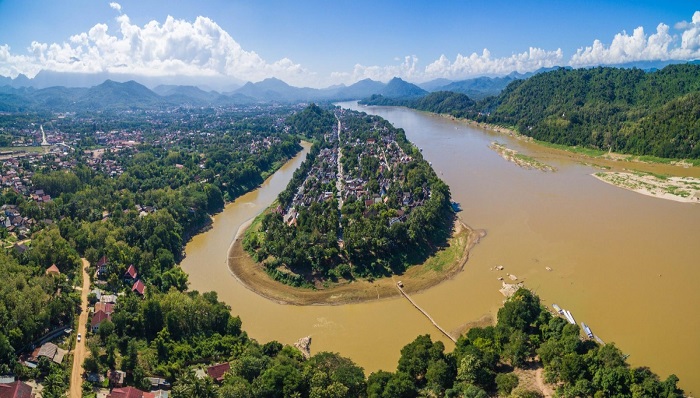 Workshop on Mekong Tourism Social Media Boot Camp
Furthermore, correspondent in Vientiane, participants emphasized that tourism is a potential area of cooperation between MLC participating countries, including Cambodia, China, Laos, Myanmar, Thailand, and Vietnam. The tourism industry itself has been a significant advantage of each country which is contributing to economic restructuring and contributing significantly to the gross domestic product (GDP) of each country. However, to overcome the current challenges to develop the tourism industry in a sustainable way, cooperation between MLC participating countries is particularly necessary and can be realized soon. In addition, this is the second time an MLC communication conference is held. At present, communication cooperation is considered as one of the areas that have achieved much progress with rapid speed within the framework of cooperation between 6 countries participating in MLC.
If you want to enjoy Mekong Delta Tours, you don't forget to visit our website to get more information.