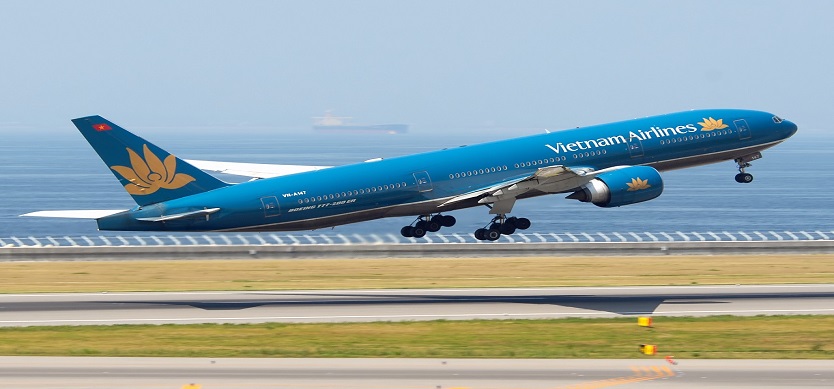 In order to meet the traveling needs of travelers between Vietnam and Thailand, a new flight route from Can Tho city of Vietnam and Bangkok, Thailand has connected recently.
The latest new of Can Tho- Bangkok air service
Flights linking the Mekong Delta city of Can Tho and Bangkok, Thailand will be halted as of the afternoon of August 6 after just more than two weeks of operation.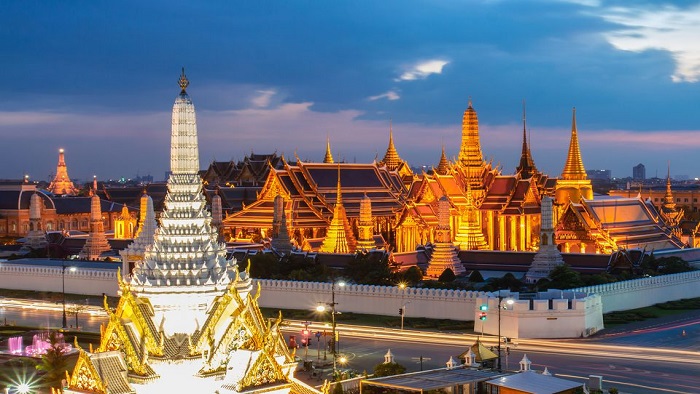 Bangkok, Thailand
The air route was launched on a trial basis on July 21 as the outcome of cooperation between Can Tho authorities, leading Vietnamese tour operator Vietravel, the Thai Administration of Tourism and the Thai Vietjet Air.
However, Director for the southwest region of Vietravel Truong Van Vinh said that during the trial period, there was an increase in the number of passengers from Can Tho to Bangkok but a strong decrease in the number of passengers from Bangkok to Can Tho.
As such, the company decided to close the air route and will resume services around the Lunar New Year, which will fall in February next year, and the summer of 2016 to serve people in the region, he added.
Can Tho airport
Can Tho airport, one of two airports in the Mekong Delta region, handled over 225,000 passengers in the first six months of this year, a rise of 72 percent annually but far lower than its designed capacity of 3 million passengers per year.
Currently, the airport is serving regular flights to Hanoi, Da Nang, Phu Quoc, Da Lat and Con Dao, and to Taipei (China's Taiwan) during the Lunar New Year holiday.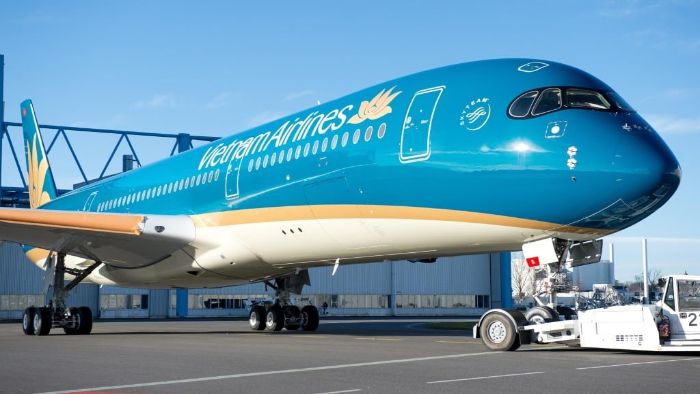 Can Tho airport
Vietnam welcome all of you to visit the countrywith the kindness, and open mind. Let's come to eplore the colorful beauty of this land. If you have any question about Mekong tour, feel free to contact us. Thank you!