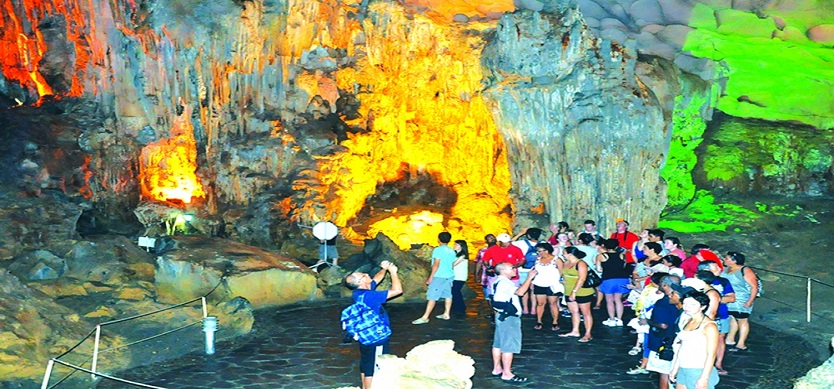 If in 2016, Kien Giang is the host of National Tourism, Halong Quang Ninh takes place for the important event in 2018.
Evening 28th April, National Tourism Year 2018 - Halong - Quang Ninh and Ha Long Carnaval Program 2018 with the theme "Ha Long - Heritage, Wonders - Friendly Destination" officially opened at Sun Square Carnival, Sun World Ha Long Complex, Ha Long City. This event is the highlight of the 2018 National Tourism Year.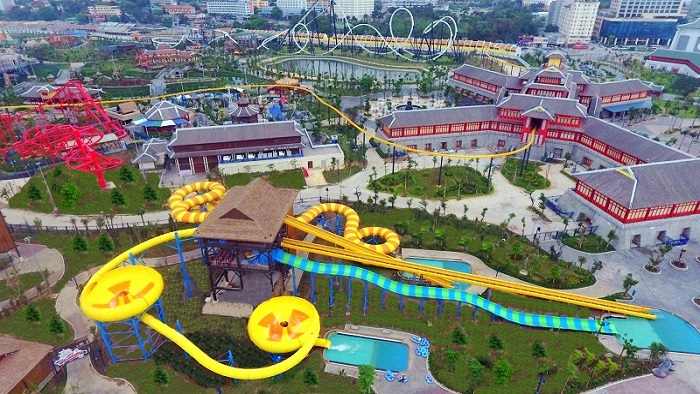 Opening the National Tourism Year 2018 in Halong - Quang Ninh
In preparation for the 2018 National Tourism Year program, in the past, Quang Ninh province has stepped up to improve the investment environment which attracted strong resources for investment in socio-economic infrastructure, including transport infrastructure, service infrastructure, tourism, culture, embellishment, urban upgrading and preparing the best conditions.
The success of Quang Ninh tourism in attracting potential investors invest in the field of tourism infrastructure and services change the face of the tourism industry in terms of both quality and quantity precious experiences for many localities throughout the country. Quang Ninh has actually had initial success in transforming economic development methods from "Brown" to "Green", towards sustainable tourism development, a key economic sector, the driving force for economic development of the province.
Besides Halong Bay, tourists can also visit Mekong Delta to enjoy Mekong Delta tour in the future.