The Mekong Delta region is the commercial and agricultural lifeblood of Vietnam, and if you want to see a more rural counterpart to the frenetic pace of nearby Ho Chi Minh City, you should definitely plan to visit the Mekong region with Mekong delta tours during your time in Vietnam.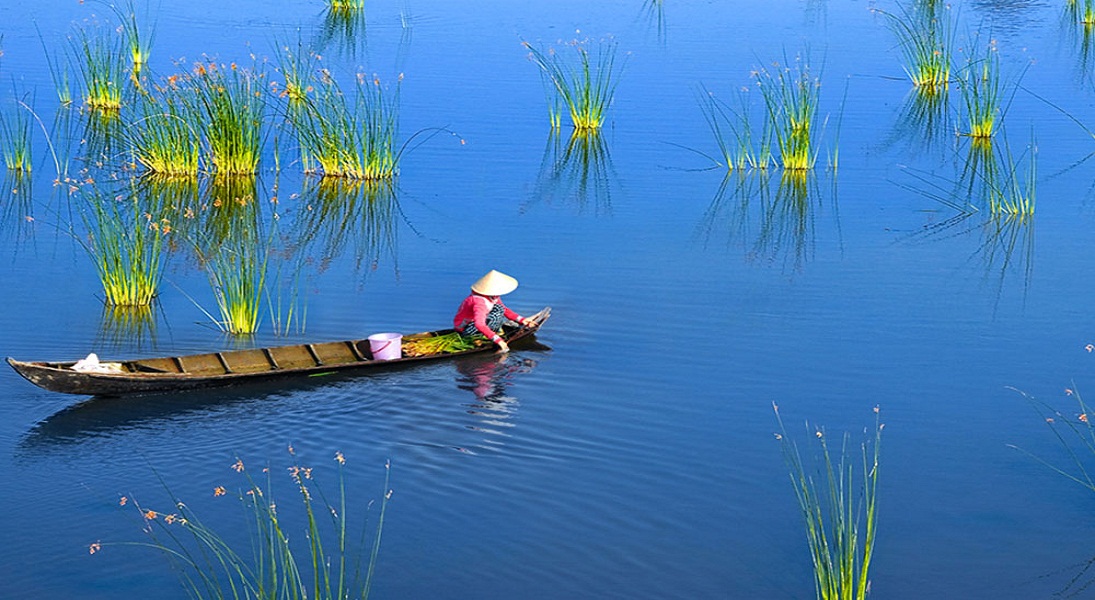 Mekong River Delta
How to explore Mekong Delta
In general, the cheapest and easiest way to explore the region is on an organized tour of the Mekong Delta. Many Mekong Delta tours from Ho Chi Minh City with itineraries ranging from two to four days. From your longtail boat, you'll get the change to visit local villages, shop for fresh produce from markets right on the river and sample some of the cuisine endemic to the region.
If you'd rather get away from the beaten tourist track, hire a car, bicycle or motorbike to explore the back country roads at your own pace. Keep in mind that locals in this area won't speak nearly as much English as they do in Ho Chi Minh City or Vietnam's other tourist-frequented cities.
Most visitors who come to the Mekong River Delta region stop in Can Tho — the area's largest city — to see the floating markets. If you're looking for a beach getaway, continue on to the island of Phu Quoc, where you can rent a budget-friendly bungalow a few meters from a white sand beach.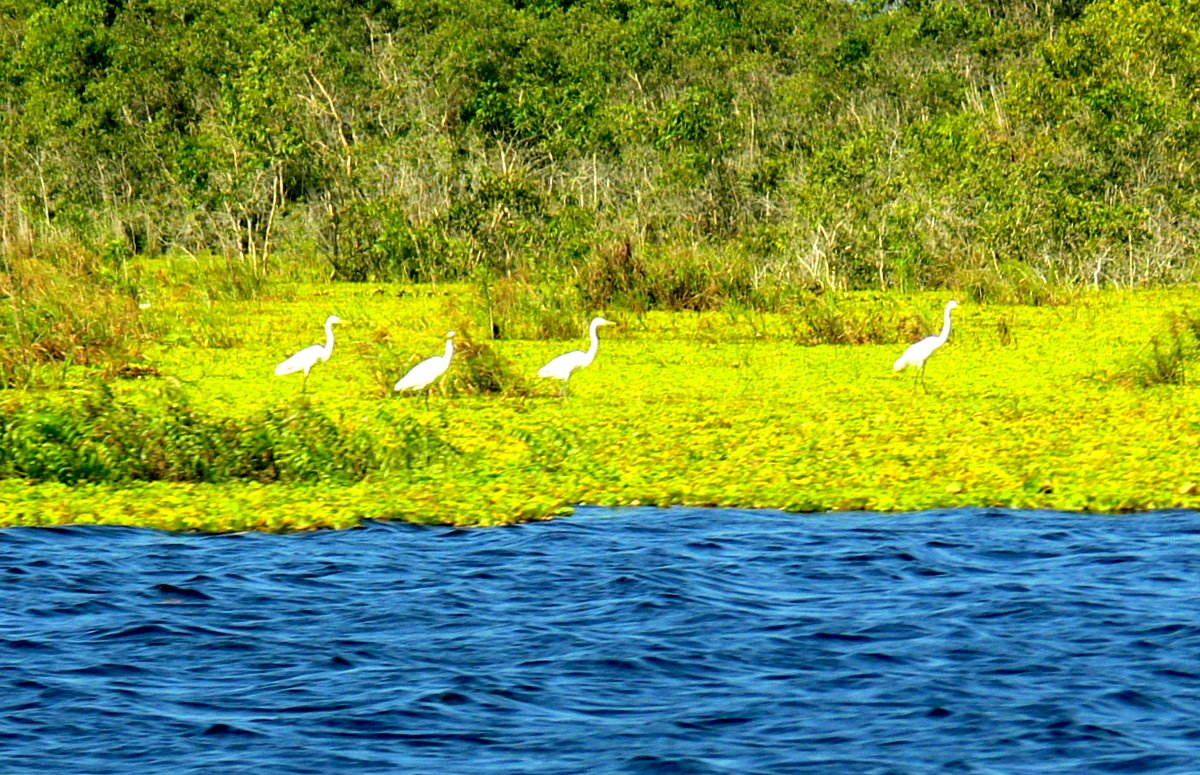 Peaceful beauty in Mekong Delta
Tips for visiting Mekong Delta
Whether you choose to visit the region on your own or through an organized tour, here are a few tips for visiting the Mekong Delta:
Don't go swimming in the river. It's not very clean and it's possible to pick up parasites.
Plan ahead. There are a lot of options, and you'll save yourself time and money by knowing where you want to go ahead of time.
The dry season, from November to January, is the best time to visit the Mekong Delta.
Pack lightly, and wear clothes that are breathable and dry easily to combat the heat and humidity.
Before visiting Mekong Delta, Vietnam, you should check carefully your luggage and personal document as well as work with tour operator to ensure that your time in Mekong Delta is the best relaxing time in life. If you need any advice or help, please contact us. Thank you!